What a fantastic afternoon we had on Saturday showcasing the fabulous work created by the young people!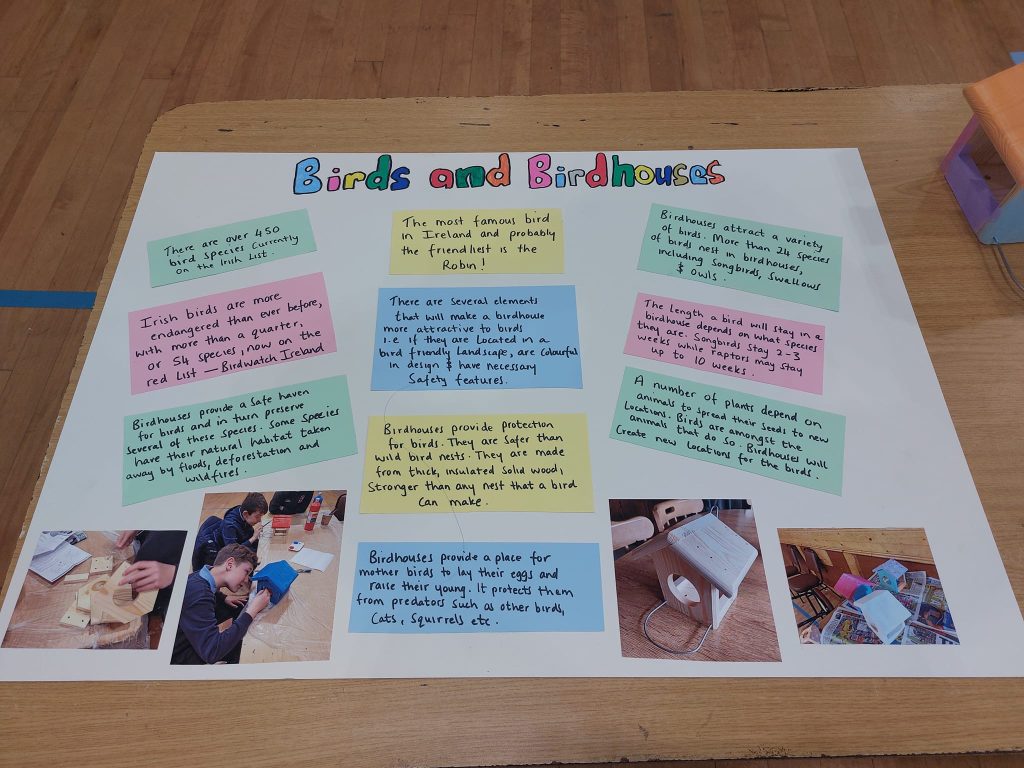 In conjunction with Cruinniu na Nog and Tidy Towns, the young people of Elphin came together and built bird houses, bat boxes and ladybird homes as part of their Biodiversity project.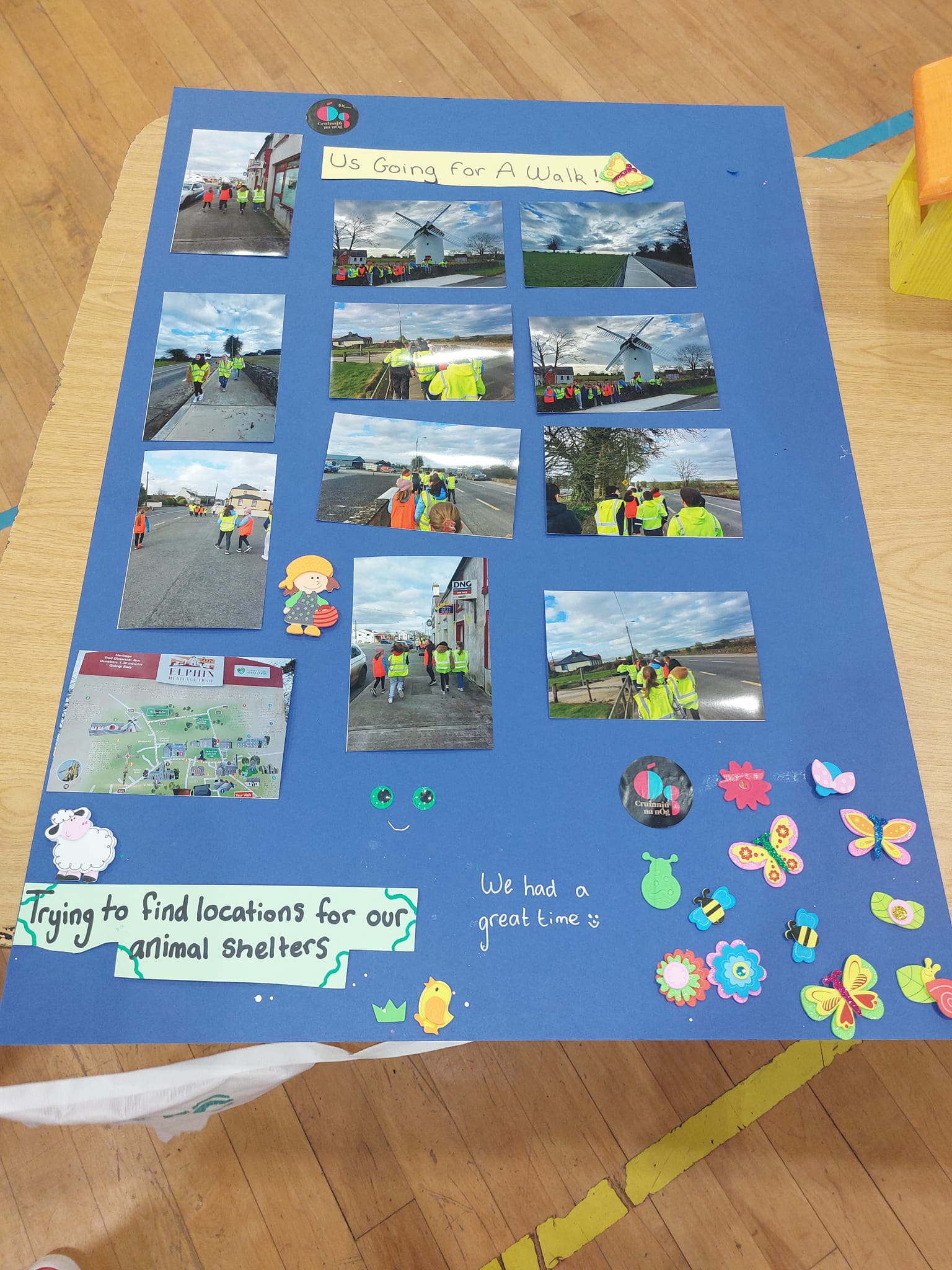 Our exhibition showed pictures of the young people's progression over the past few weeks, facts about each creature we decided to make homes for and there were also some of the houses on display.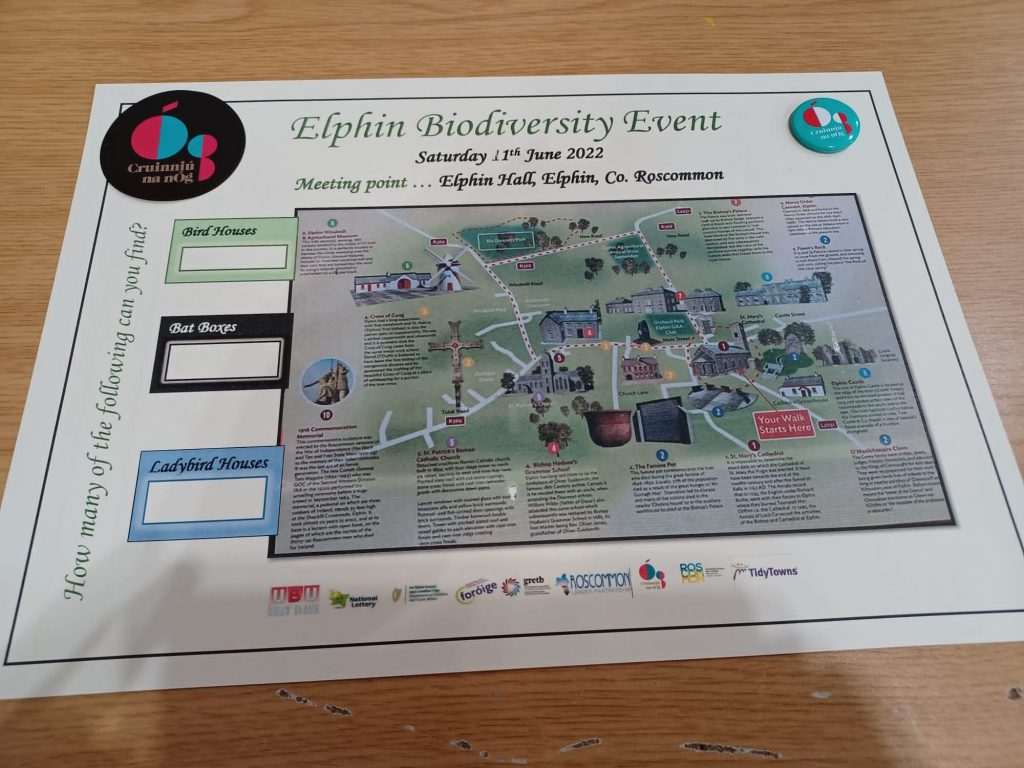 Each attendee received a map of Elphin where they can follow to find their fabulous work all over the town of Elphin. Each young person received some treats for their hard work and also some wild bird seed mix to make sure all the Birdies in Elphin aren't hungry!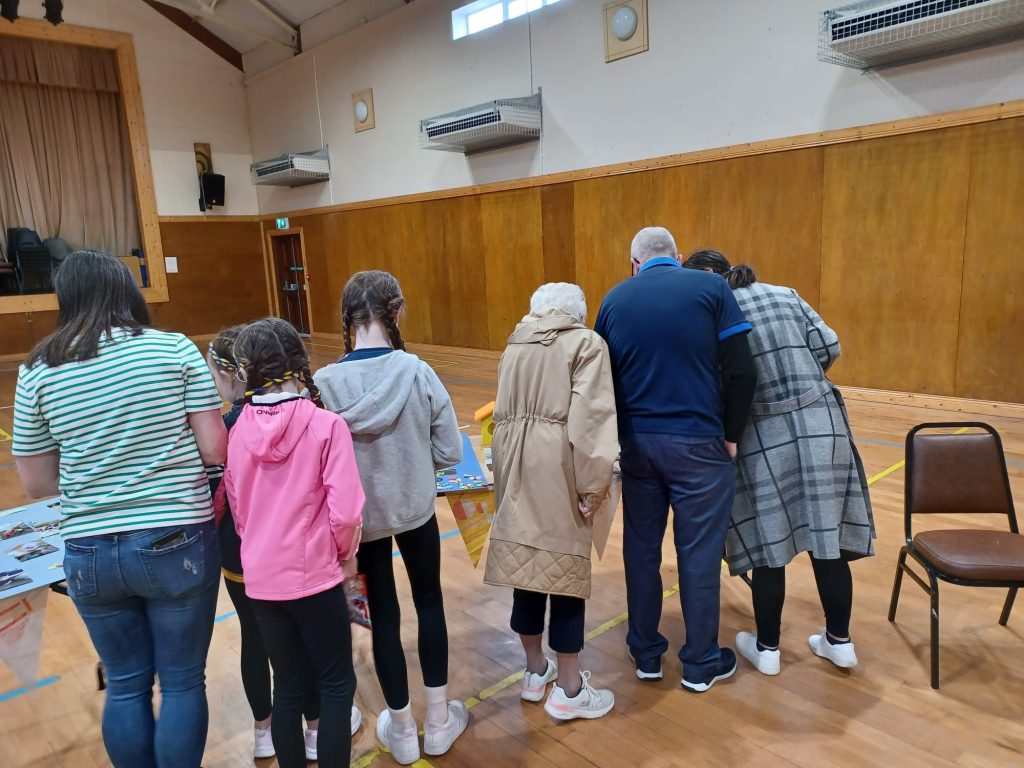 Thank you very much to all who came to support the work of the young people. They worked very hard and we are so proud of them! #gretbyouthservice #crinniunanog #WeAreForoige #UBU #ELPHIN #tidytowns