Climate change is the defining issue of our time. We have reached a pivotal moment in deciding our planet's future. The need to act, to limit the most damaging impacts of climate change, we need to reduce greenhouse gas emissions globally and adapt to the current and future changes in the climate.
The youth of today are growing up in a climate activist world, enacting and fighting for change. However, adults have not grown up with this knowledge of climate change and feel helpless as they lack the skills to enact any meaningful change to the climate crisis.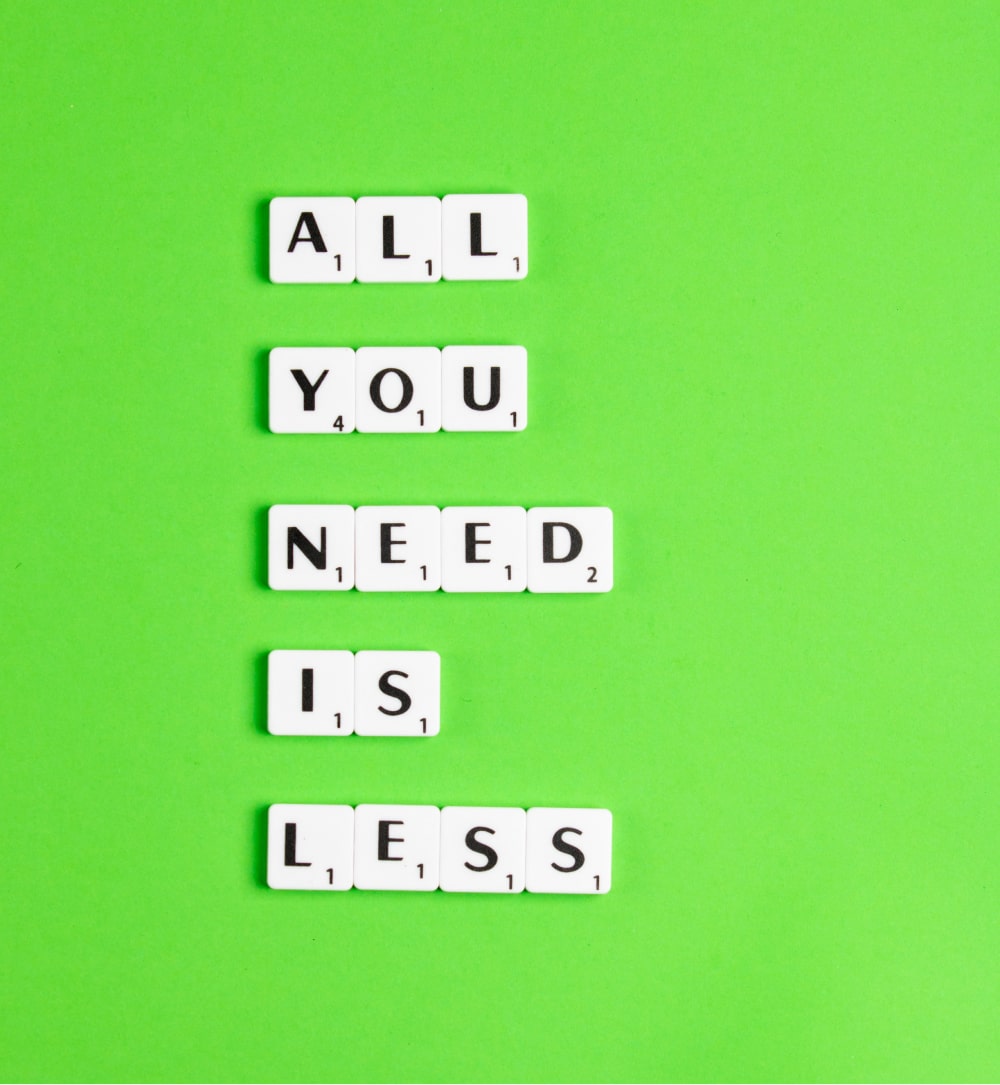 There is a new wave of climate education emerging in formal education. The education of our youth, while extremely important and helpful, does nothing if they cannot convince adults of the serious issues facing our climate. It is hard to find, and access is lacking in the provision of training in local community settings. Biodiversity content is harder to find in formal and informal learning settings. There is no one-size-fits-all solution. Changes must arise from a community-centred process of learning how to live sustainably and regeneratively in a particular locality with its ecological and cultural uniqueness.
The Climate Champions project provides communities with inclusive, driven means by which adults are educated as community champions and by so doing contribute to the 2030 Agenda for Sustainable Development and 6 of it 17 Sustainable Development Goals (SDGs). Climate Champions meets the needs of our partnership in several following ways:
It opens a new field of learning with a very tangible social inclusion intent and reach
Uncovers transferrable learning solutions to empower community biodiversity and climate change champions.
At the same time a new training product will enhance their educational reach & allow them to apply their environmental learning at a strategic level to a community setting. Some partners will be able to expand from their youth and schools' educational programmes and transfer this knowledge to the adult population.