If human population growth continues at the current pace, the world will run out of food by 2050.
New ways of growing and transporting food are helping address the problem and Ukraine, long known as the 'breadbasket of Europe,' plays a key role in developing more efficient models.
"Agriculture is a very critical sector for Ukraine and innovation is key for its development," Sonja Caymaz, Senior Editor at Longitude, Financial Times Group "Sustainability is the basis of any agricultural activity in the world… we cannot afford simply to reduce yields, food needs to come from somewhere when we will have 10 billion people. I would hate to see agriculture consume the last undeveloped lands in the world," said Huber (an Integrated Field Sciences EMEA Leader at Corteva Agriscience)
However, without public trust, innovations can fail quickly. He called on the public to trust science when it comes to the viability of agritech in the industry.
To read more about the what the Future of Food panel had to say at the Kyiv Post's eighth annual Tiger Conference, follow the link: kyivpost.com/ukraine-politics
December 19th, 2019|Latest News
The term sustainability is broadly used to indicate programs, initiatives and actions aimed at the preservation of a particular resource. However, it actually refers to four distinct areas: human, social, economic and environmental – known as the four pillars of sustainability.
---
Human sustainability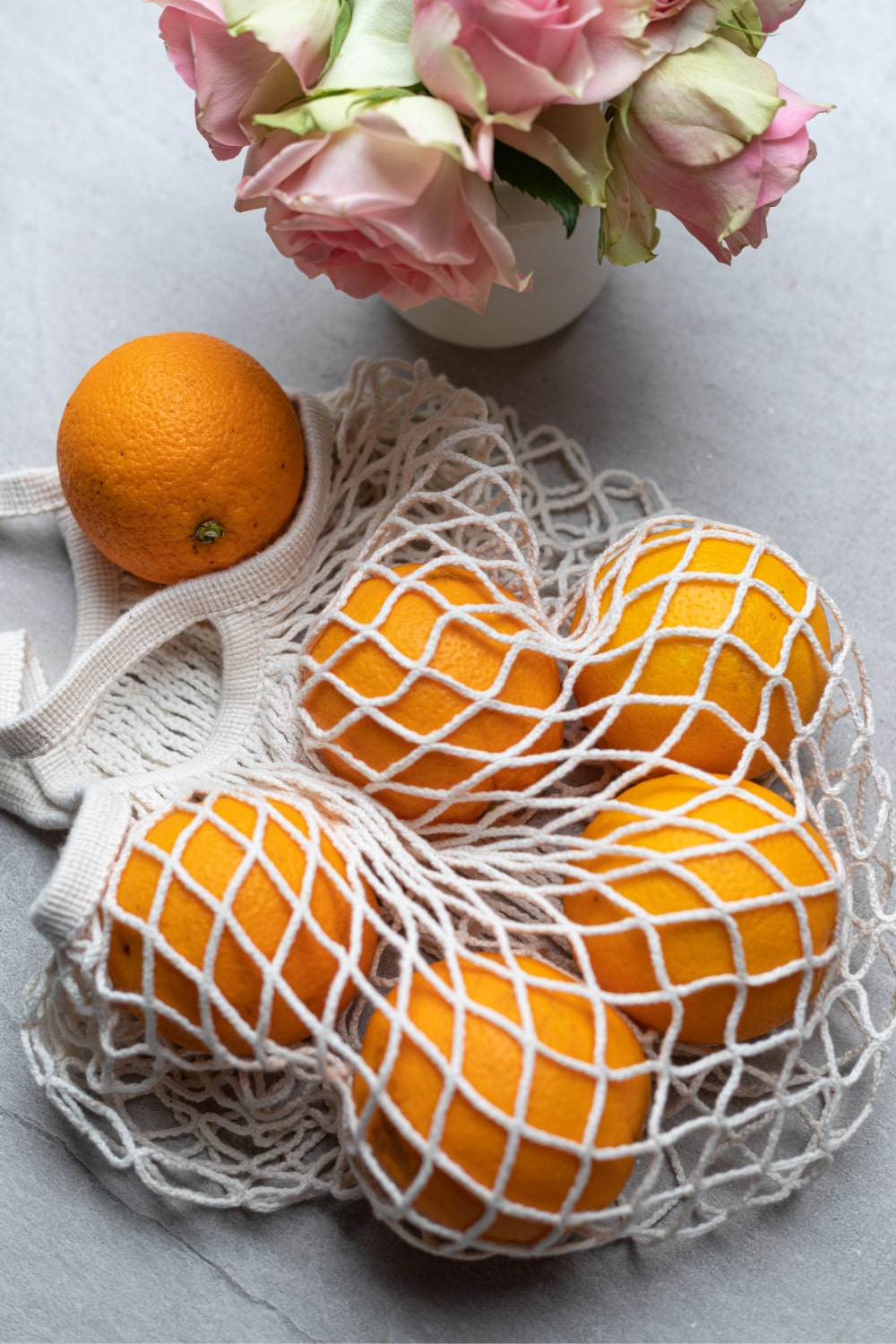 Human sustainability aims to maintain and improve the human capital in society. Investments in the health and education systems, access to services, nutrition, knowledge and skills are all programs under the umbrella of human sustainability. Natural resources and spaces available are limited and there is a need to balance continual growth with improvements to health and achieving economic wellbeing for everyone. In the context of business, an organisation will view itself as a member of society and promote business values that respect human capital. Human sustainability focuses on the importance of anyone directly or indirectly involved in the making of products, or provision of services or broader stakeholders (the human capital of the organisation) (Benn et al., 2014). Communities around the globe may be positively or negatively affected by business activities, or impacted through methods used to source raw materials. Human sustainability encompasses the development of skills and human capacity to support the functions and sustainability of the organisation and to promote the wellbeing of communities and society.
---
Social sustainability
Social sustainability aims to preserve social capital by investing and creating services that constitute the framework of our society. The concept accommodates a larger view of the world in relation to communities, cultures and globalisation. It means to preserve future generations and to acknowledge that what we do can have an impact on others and on the world. Social sustainability focuses on maintaining and improving social quality with concepts such as cohesion, reciprocity and honesty and the importance of relationships amongst people. It can be encouraged and supported by laws, information and shared ideas of equality and rights. Social sustainability incorporates the idea of sustainable development as defined by the United Nations sustainable development goals. The principle of sustainable development addresses social and economic improvement that protects the environment and supports equality, and therefore the economy and society and the ecological system are mutually dependent (Diesendorf, 2000).
---
Economic sustainability
Economic sustainability aims to maintain the capital intact. If social sustainability focuses on improving social equality, economic sustainability aims to improve the standard of living. In the context of business, it refers to the efficient use of assets to maintain company profitability over time. As stated by the UK Government (Annual Report 2000, January 2001):
"Maintaining high and stable levels of economic growth is one of the key objectives of sustainable development. Abandoning economic growth is not an option. But sustainable development is more than just economic growth. The quality of growth matters as well as the quantity."
Critics of this model acknowledge that a great gap in modern accounting practices is not to include the cost of damage to the earth in market prices (Hawking, 2010). A more recent approach to economics acknowledges the limited incorporation of the ecological and social components in this model. New economics is inclusive of natural capital (ecological systems) and social capital (relationships amongst people) and challenges the mantra of capital that continual growth is good and bigger is better, if it risks causing harm to the ecological and human system (Benn et al., 2014).
---
Environmental sustainability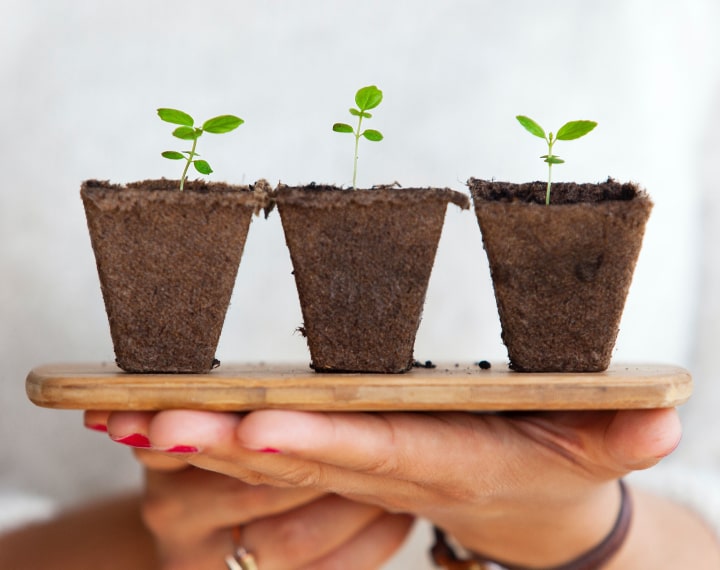 Environmental sustainability aims to improve human welfare through the protection of natural capital (e.g. land, air, water, minerals etc.). Initiatives and programs are defined environmentally sustainable when they ensure that the needs of the population are met without the risk of compromising the needs of future generations. Environmental sustainability, as described by Dunphy, Benveniste, Griffiths and Sutton (2000), places emphasis on how business can achieve positive economic outcomes without doing any harm, in the short- or long-term, to the environment. According to Dunphy et al. (2000) an environmentally sustainable business seeks to integrate all four sustainability pillars, and to reach this aim each one needs to be treated equally.
The principle of the four pillars of sustainability states that for complete sustainability problems to be solved in relation to all four pillars of sustainability and then need be maintained. Although in some cases these may overlap, it is important to identify the specific type of green business to focus on, as the four types present unique characteristics. Businesses need to make a strategic decision about it so as to effectively incorporate the chosen approach into their policies and procedures.
Learn more at: https://www.futurelearn.com/info/courses/sustainable-business/0/steps/78337
Climate change is the defining issue of our time. We have reached a pivotal moment in deciding our planet's future. The need to act, to limit the most damaging impacts of climate change, we need to reduce greenhouse gas emissions globally and adapt to the current and future changes in the climate.
The youth of today are growing up in a climate activist world, enacting and fighting for change. However, adults have not grown up with this knowledge of climate change and feel helpless as they lack the skills to enact any meaningful change to the climate crisis.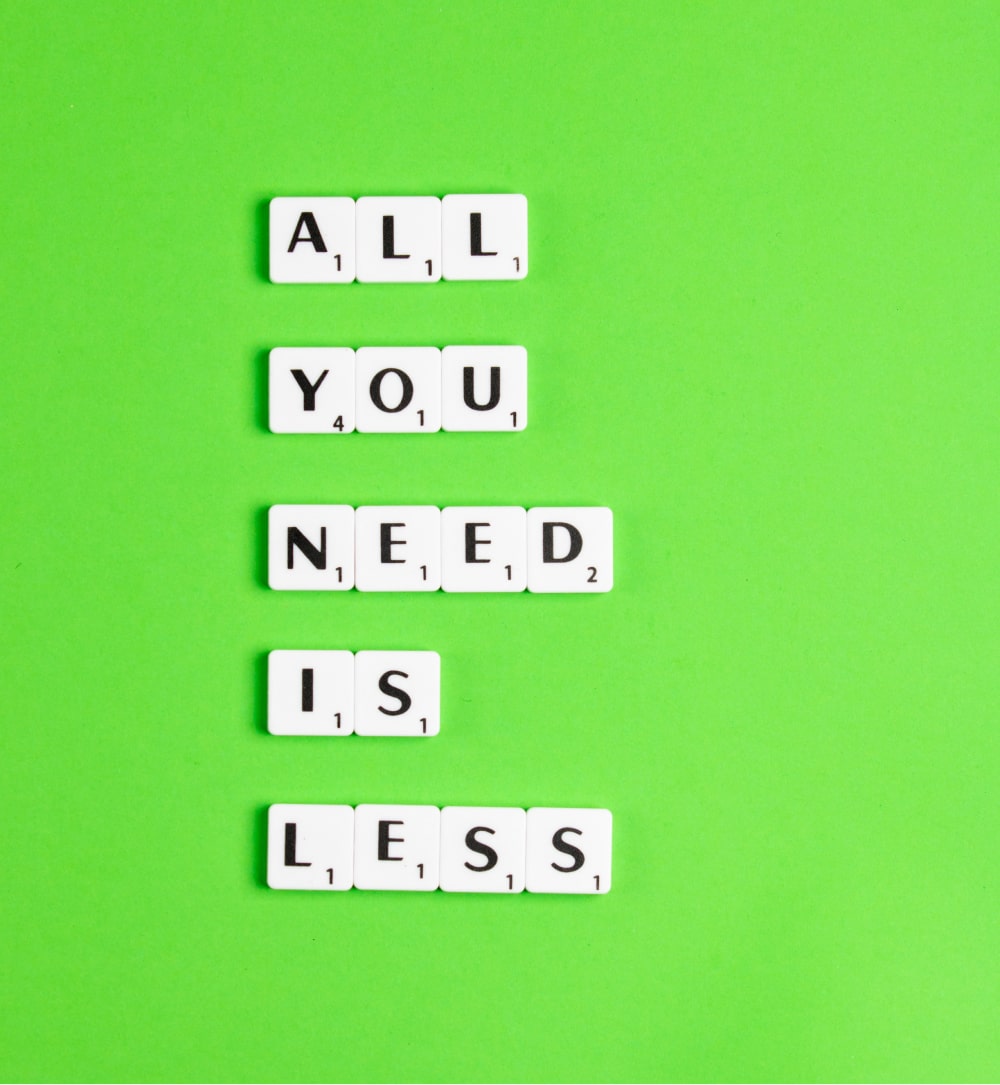 There is a new wave of climate education emerging in formal education. The education of our youth, while extremely important and helpful, does nothing if they cannot convince adults of the serious issues facing our climate. It is hard to find, and access is lacking in the provision of training in local community settings. Biodiversity content is harder to find in formal and informal learning settings. There is no one-size-fits-all solution. Changes must arise from a community-centred process of learning how to live sustainably and regeneratively in a particular locality with its ecological and cultural uniqueness.
The Climate Champions project provides communities with inclusive, driven means by which adults are educated as community champions and by so doing contribute to the 2030 Agenda for Sustainable Development and 6 of it 17 Sustainable Development Goals (SDGs). Climate Champions meets the needs of our partnership in several following ways:
It opens a new field of learning with a very tangible social inclusion intent and reach
Uncovers transferrable learning solutions to empower community biodiversity and climate change champions.
At the same time a new training product will enhance their educational reach & allow them to apply their environmental learning at a strategic level to a community setting. Some partners will be able to expand from their youth and schools' educational programmes and transfer this knowledge to the adult population.
The European E-learning Institute (EUEI) is committed to providing high-quality learning experiences and innovative educational programmes which engage learners from a range of sectors and socio-economic backgrounds. EUEI is committed to promoting social cohesion, inclusion and sustainability across Europe, making them a perfect fit for the Climate Champions Project.
Our experienced team of trainers, researchers and technical experts are uniquely placed to guide educators from VET, HEI, Adult and Youth sectors to harness the opportunities that innovative and collaborative e-learning and digital tools offer for learners.
We specialise in the delivering of high quality, responsive and innovative projects to educators and learners in the topics of pedagogic approaches, entrepreneurial competences, digital skills, inclusion and sustainability.
---
Meet our Climate Champions at EUEI working on the SFEC project
Canice Hamill- Managing Director
Canice has worked in the field of lifelong education for over 20 years and is recognised as an expert in instructional design and the development of e-learning solutions for education and training. A former trainer and lecturer, Canice utilises a holistic approach to creating innovative, interactive learning environments and works closely with tutors, trainers and development teams, emphasising the importance of empathy and user experience in every learning solution.
Our Logician -Innovative Inventors with an unquenchable thirst for knowledge
---
Catherine Neill- European Project Manager
An experienced EU project manager, Catherine is an integral member of our team. She is an effective communicator and has a strong background in areas of Inclusion. The oldest of 5 children Catherine quickly learned how to lead the pack, utilising organisational skills alongside her passion for helping others, she is committed to making the world a more accessible, sustainable and friendly place.
Our Protagonist -Charismatic and inspiring leaders, able to mesmerise their listeners.
---
Aine Hamill- European Project Officer
Aine plays an important role in the learning design and subsequently in evaluating the effectiveness of our eLearning products on completion. Aine is always keen to engage with her creative side and implement the newest digital tools, pedagogies and trends into our e-learning solutions. She is passionate about finding effective and relevant ways to engage learners from all walks of life.
Our Defender-dedicated and warm protectors, able to implement ideas and "create order from chaos".
---
Ian Sayers- IT Specialist
In his role of Digital Content Developer, Ian is involved in the design of engaging and effective digital learning content. Ian utilises the most current e-learning software in his work such as rapid development tools, images, graphics, video, audio, webcasts, podcasts, charts and other multimedia formats.
Our Virtuoso- Bold and Practical experimenters, masters of all kind of tools
---
Including our key role in the initiation of the SFEC project we will also work tirelessly alongside our project partners to deliver the highest quality project results as possible. Within the project EUEI will develop the project website and be responsible for the technical realisation of the materials.
Learn more about EUEI here:www.euei.dk